Organizations hire interim managers for:
Business continuity & Replacement:  temporary asset with specific experience in times of staff shortages.
Project & Program management: projects and programs in which interim managers can apply their knowledge and skills in setting up new systems, a new organizational culture or in the deployment of new tools.
Change &  Transformation management: supplementing the current workforce that lacks certain expertise to successfully complete change projects, such as a merger/acquisition, restructuring or scale-up.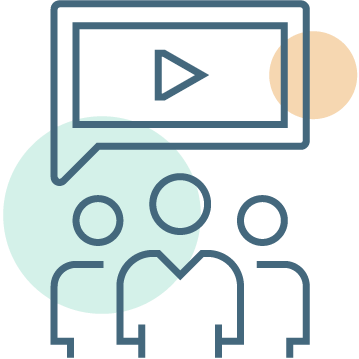 Hiring trends in project and interim management
New group of interim managers
For both the type of project and way of working, flexibility is important for interim managers.
In the process, there has been an increase in the number of younger interim managers.
This group no longer waits until the end of their career to take the step to freelance entrepreneurship.
Longer temporary projects
Interim managers have a great deal of experience and knowledge that can always be relevant to an organization.
Interim managers are especially in demand in organizations that cannot find new talent in the short term. Interim managers are then a temporary solution to fill this gap in a short period of time.
The temporary duration of the deployment of interim managers has increased to 9-12 months compared to the average turnaround time of 3-6 months.
Due to the tightness of the labor market, it may take longer to recruit interim managers quickly. Employers are therefore deploying interim managers for a longer period to avoid facing another shortage and losing this knowledge and experience.
Industries hiring most for interim managers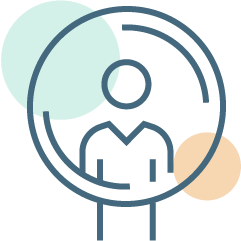 Logistics
E-commerce
Manufacturing
Food & Food Processing
The most valuable skills for interim managers
Experience in the industry
Strategically and operationally deployable
Flexibility
Empathy
Data referenced in this Salary Guide is based on an online survey developed by Robert Half and conducted by an independent research firm. Respondents included C-suite managers managers from small (50-249 employees), medium (250-499) and large (500+ employees) private, publicly listed and public sector organizations across the Netherlands.
Find out what additional perks and benefits organizations offer along with salaries to their current employees and to attract new talent.
From flexible work arrangements to flexible work hours, flexibility is the key word in today's job market.
Explore global insights into salaries and trends
North and South America
---
Europe, UK and Middle East
---